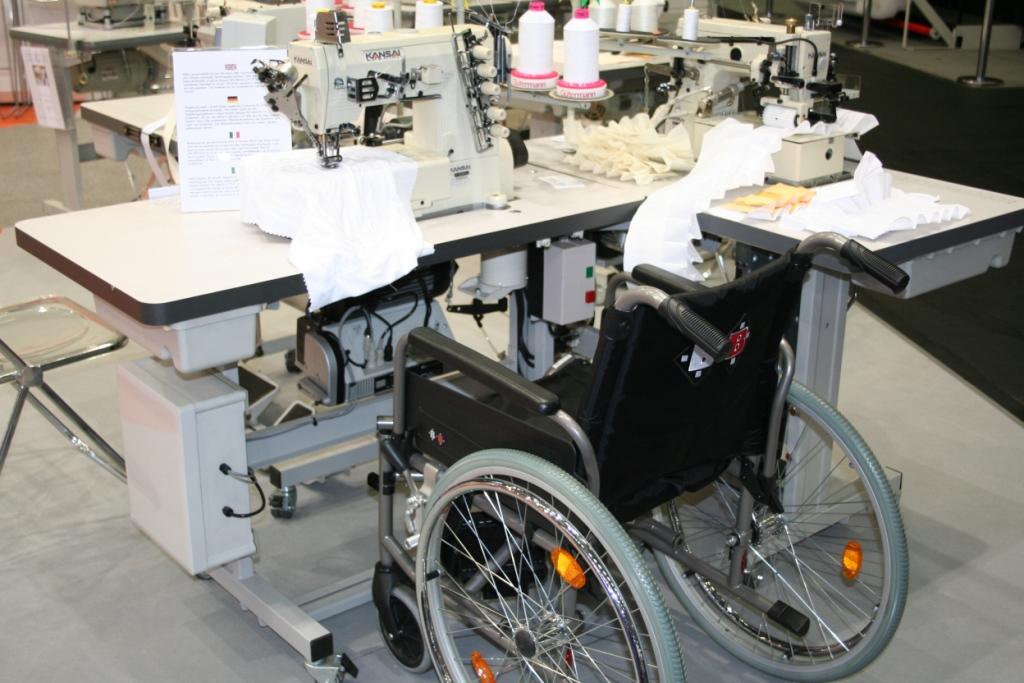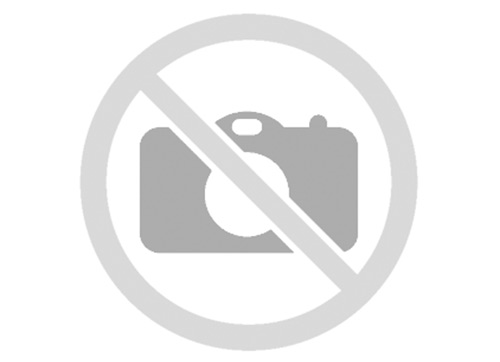 Blow in the pipe and the machine will start sewing
Cover the end of the pipe with the tongue to create a vacuum and the machine will sew continuously at a constant speed.
Machine speed can be controlled by the pressure amount that is blowed.
Stop blowing in the pipe and the machine will stop sewing
Suck on the pipe a little and the presser foot will lift.
Suck on the pipe a little more and the machine will back tack (if lockstitch), trim the thread, activate the tension release, activate the thread wiper and raise the presser foot.
All of the machines standard features are retained.
Both hands can still be used for sewing
Conversion can be retro fitted by us to existing machines
Can be fitted to lockstitch or chainstitch machines
Can be used in combination with EFKA, HO HSING, SUNSTAR FORTUNA motors and controllers.
Please contact us to enquire if you are eligible for VAT relief.